We were approached by Hurley to do this years Australian Open of Surfing Trophies. They were quite a detailed and intricate concept to put together, but they turned out great.
The trophy consisted of laser cut Stainless Steel layered and mounted to a high gloss black base. The base had a matt black Hurley logo on the top and a Stainless Steel logo inserted on the bottom of the base.
Congratulations to Adriano de Souza from Brazil who took out Julian Wilson to win the Open Mens comp and Hawaiian Carissa Moore for winning the Open Womens comp.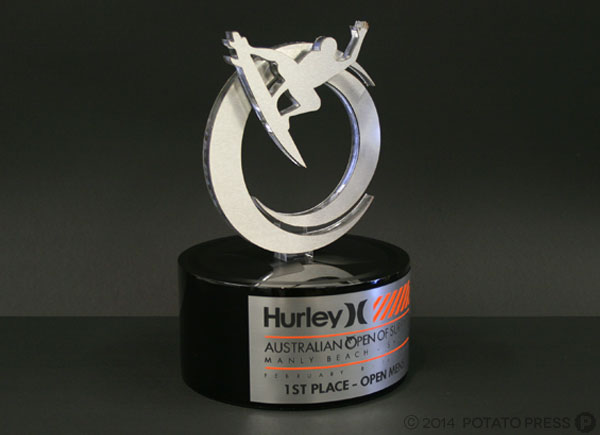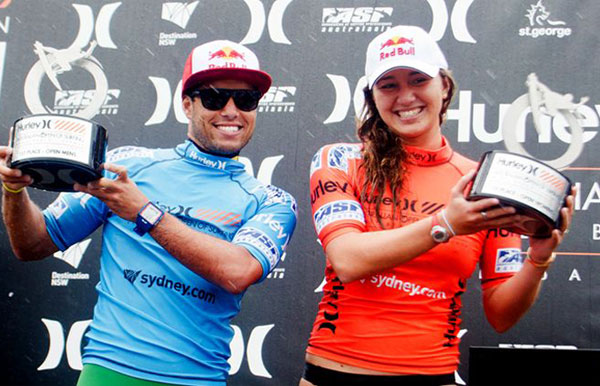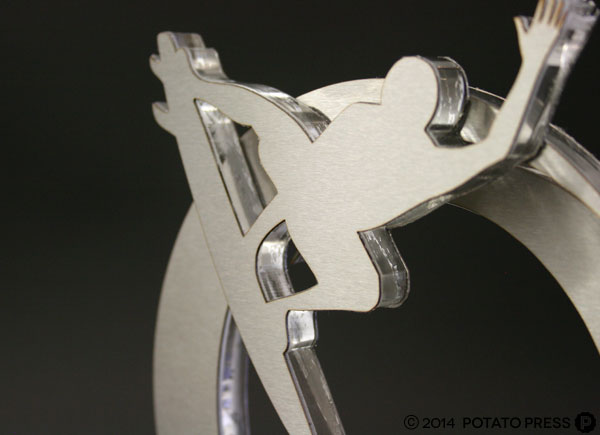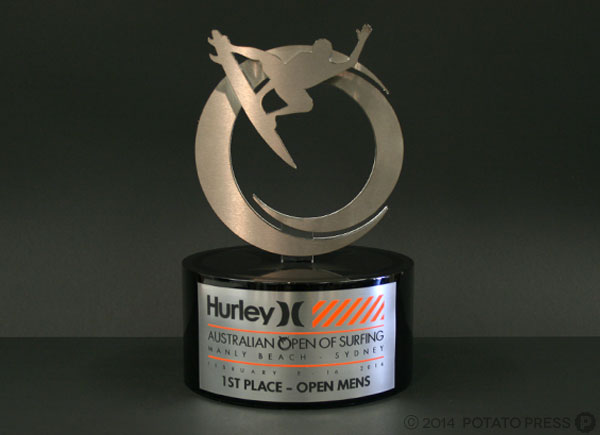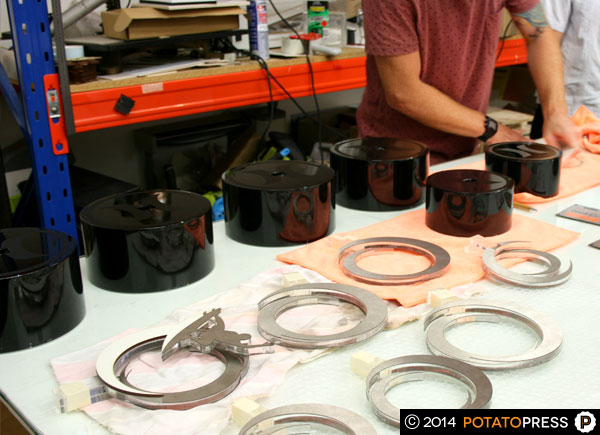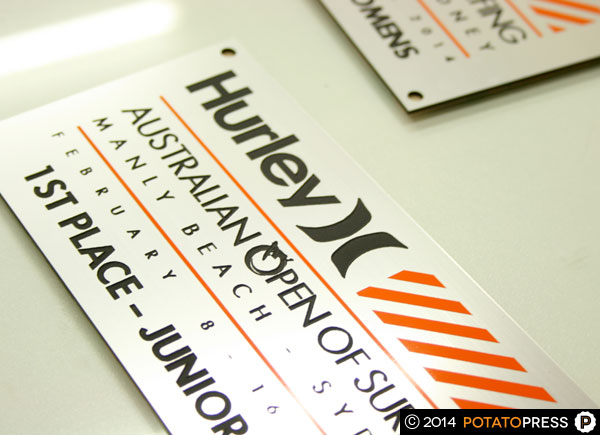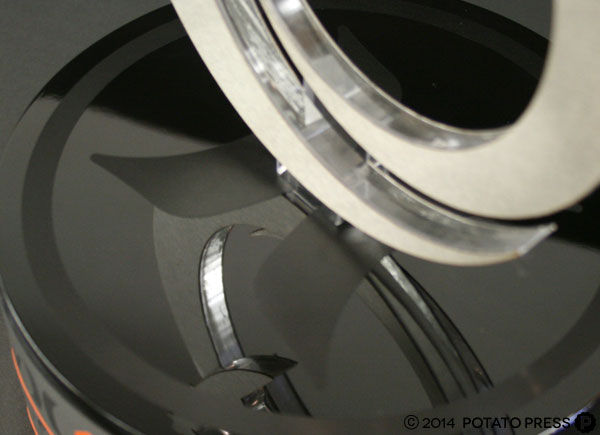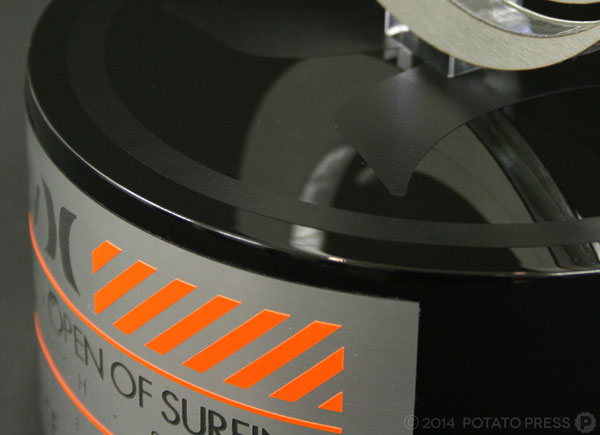 Here's a little video of the highlights of the final day of the competition.